Hospital Stretcher Elevator
Hospital Stretcher Elevator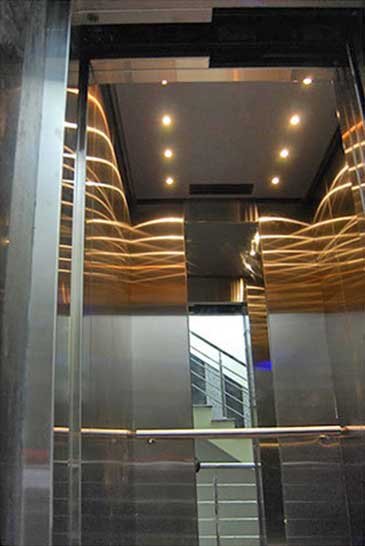 With firm commitment to quality, we are widely appreciated in the market as a manufacturer, wholesaler and distributor of Hospital Elevator. The cabin walls of this Hospital Elevator have been fabricated by using superior quality mild steel. Widely used in health care sector, this elevator is known for its distinctive features like necessary safety mechanism, spacious interior, smooth and comfortable riding system and low consumption of energy. The other necessary details of this elevator include:
Capacity : 13 persons to 40 persons
Size : Minimum size being 3'x7'.